Fee and Expense Metrics Introduction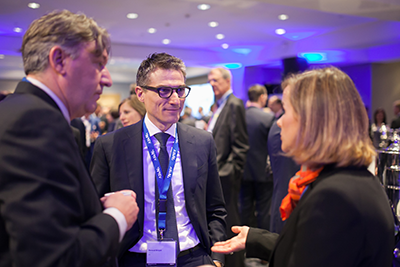 Consistent fee and cost reporting to boost investor confidence
The Fee and Expense Metrics module aids the calculation and disclosure of key metrics, such as Total Expense Ratio (TER) and Real Estate Expense Ratio (REER), for non-listed real estate vehicles.
In an ideal world, investors would like the measurement of fees and expenses to be as consistent and transparent as possible across vehicles. Managers therefore need to be sure investors can understand their fee arrangements and the expense ratios they provide, as a vehicle's operating model is likely to have a big effect on its cost structure.
The fee and expense guidelines and assessment help you to understand if your fee and expense disclosures are in line with industry best practices, and if not, how they could be improved.
Reporting Committee
The Committee aim to improve the consistency and presentation of information and encourage greater transparency in reporting to investors and the market in general.
read more
Striding Towards Global Fee and Expense Metrics
Reaching a key milestone in bridging the gaps between regional standards.
read more
Fee and Expense Metrics News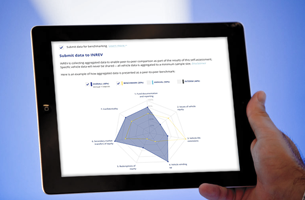 Assess your compliance rate with INREVs new online Fees and Expense Metrics assessment tool.
Welcome to the Fee and Expense Metrics Assessment
Fee and Expense Metrics
What's included in this section
Fee and expense metrics framework
Total Expense Ratio (TER)
Real Estate Expense Ratio (REER)
Disclosure requirements
The objective of this module is to clarify the calculation and disclosure of the INREV fee and expense metrics: The Total Expense Ratio ("TER") and the Real Estate Expense Ratio ("REER"). When analysed in the context of vehicle style, investment strategy and underlying risks, these fee and expense metrics will help those involved in the non-listed real estate market – both institutional investors and managers – to compare fee and cost structures between different non-listed vehicles and with other investment structures.
The checklist allows to evaluate the level of compliance with the requirements of the INREV Fee and Expense Metrics.
If you have any questions please contact the Professional Standards team under professional.standards@inrev.org or phone +31 (0)20 235 8600.