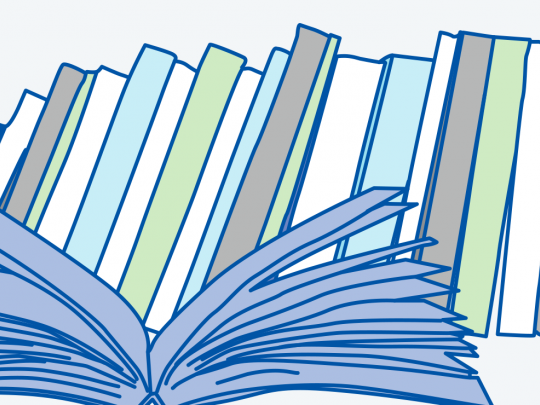 The 2020 financial results reflect a varied picture of global real estate investment managers' performance, where 38% of participants experienced more than a 10% increase in EBITDA, while 32% had more than a 10% decrease.

Key highlights: 
The 2021 Global Management Survey incorporates submissions from over 70 firms from across the globe, providing unique insights as to financial performance, organisational trends, and key operational benchmarks.
The latest results reveal a mixed recovery from the COVID-19 pandemic. Unsurprisingly, employee numbers were impacted, with 42% of survey participants decreasing or holding their employee headcount steady in 2020, versus 26% in 2019.  
Looking ahead, managers globally are regaining confidence in anticipation of a relatively quick recovery, both in underlying real estate markets and operationally. More than three quarters of participants (77%) expect to grow their employee headcount in 2021.
Contact research@inrev.org if you would like to be part of the 2022 Global Management Survey
Downloads
INREV/Ferguson Partners/NAREIM Global Management Survey 2021
Published on 19 Oct 2021 Share