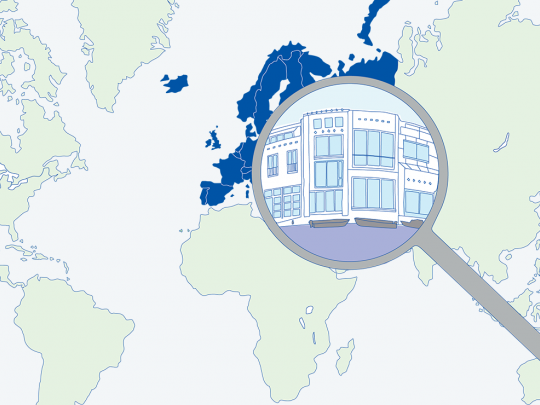 The INREV Pan-European annual Asset Level Index recorded a total return of 13.15% in 2021.
The latest result is a record high since the inception of the Index and is significantly above its 3-year (8.19%) and 5-year (8.87%) annualised total returns. Capital growth of 9.29% drove the performance while income return declined slightly by 17bps to 3.56%.
At 16.33%, UK assets delivered the strongest annual performance amongst the four main geographies. The latest results were also strong across the board, with Germany, the Netherlands and France delivering 2021 total returns of 13.70%, 12.94% and 12.01%, respectively.
With 26.63% total return, logistics/industrial assets maintain its position as the top-performing sector in 2021, more than doubling the 10.99% performance reported in 2020. The sector is also displaying the highest capital growth (21.74%) since the inception of the Index. 
INREV is calling for members to join this important initiative. Those who sign up now and contribute their data will benefit from a fee-free first year. 
If you would like to schedule a demo of the Asset Level Index Analysis tool or have questions about this index, contact Connor van Leeuwen or visit the Asset Level Index page.
downloads
INREV Asset Level Annual Index
Published on 10 May 2022 Share
The Asset Level Index measures the performance of real estate assets across Europe on an annual basis.