Research
Non-listed real estate
A grown-up asset class
12 April, 2023
Over the last two decades real estate has played an increasingly important role in the portfolios of institutional investors. From attractive risk-adjusted performance to diversification potential in a multi-asset portfolio, its desirable investment attributes have only increased as the asset class has grown.
In 2003, the industry represented a total gross asset value of €31 billion. Today it's worth €320 billion according to the INREV Fund Index. This significant growth is undoubted proof of how the industry has evolved and matured. 

Non-listed real estate has become much more diverse encompassing a far broader range of geographies, sectors and investment vehicle types. Capital inflows have grown significantly in non-traditional sectors, as well as towards relatively new segments of the market such as open end diversified core equity and specialist funds. The industry has also become more mature in terms of liquidity and transparency.

Since the global financial crisis (GFC), in particular, the industry has adapted and evolved, strengthening governance and tightening control over investment decisions. And with the emergence of non-listed real estate debt funds – spurred on by stricter regulations for bank lending to real estate – the asset class achieved high levels of information disclosure, marking further signs of maturity.
We are already coming together to deal with new regulations, net zero, even the consequences of the war in Ukraine.
Part of INREV's mission from day one was to improve transparency. The INREV Vehicles Database was an important starting point to help the industry understand what funds were in the market and how they were structured. This was swiftly followed up with the INREV Guidelines to provide a consistent framework for best practice.

Andrea Carpenter, former INREV team member and Author of High Rise and Fall, The Making of the European Real Estate Industry, told IQ that while the industry has reached maturity, there is plenty of scope for further evolution: 'While the growth and increased transparency across the industry has been well documented, perhaps a lesser considered characteristic of maturity is how quickly an industry can act on challenging topics – whether that's the global pandemic, or climate change and the green transition. Maturity can be seen in how an industry unites and responds to challenges such as these. And arguably, there has never been a moment in time when so many factors have been in flux at once, as they are today.' 

From offices impacted by the global pandemic to the ongoing effects of climate change, and cities across the world struggling with inequality from the rising cost of living and the energy crisis, there are so many factors that require attention.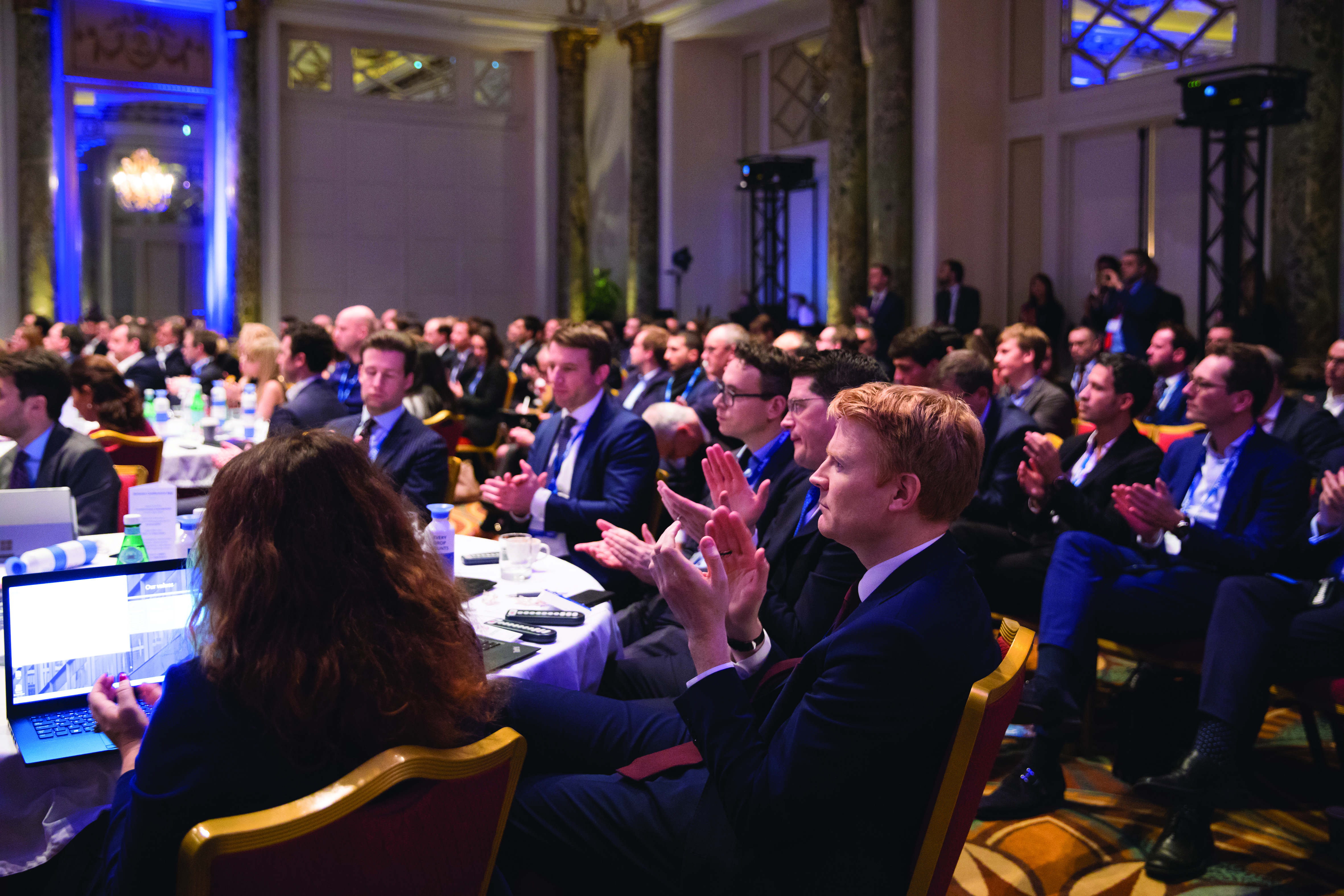 CEO, Lonneke Löwik, considered how the industry is currently poised to tackle these challenges: 'The industry has matured in such a way that is now well placed to tackle these challenges. We are already coming together to deal with new regulations, net zero, even the consequences of the war in Ukraine. Looking ahead, I know we will continue to come together to spur on positive change for our communities and the world we live in.'

From its high levels of governance, to improved liquidity through secondary market trading and the evolution of new products, the non-listed real estate industry has undoubtedly grown up over the last 20 years. However, it is not the only asset class to have done so, which means it must remain on its toes. 

Lonneke concludes: 'Other alternatives asset classes, such as debt and infrastructure, have also matured and now provide investors with more choice. If we are to remain competitive, we cannot rest on our laurels and evolution must be constant. From our focus on operational real estate, to ESG and impact investments, we need to ensure we are enriching our offer across non-listed real estate – providing investors with stable, long-term performance in assets that meet their core values.' 

Intrigued to learn more about the case for non-listed read the 'Characteristics of Non-listed Real Estate in Investment Portfolio' paper which reveals the broadening and deepening of investment choice and highlights the key aspects of the rapid growth of the European non-listed real estate as an asset class.