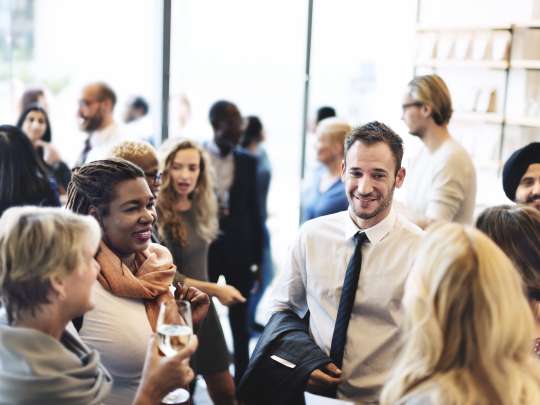 For the second year running, INREV members have participated in the Global Real Estate DEI Survey - a collaboration with Ferguson Partners and six other industry associations (ANREV, NAREIM, NCREIF, PREA, REALPAC and ULI) to track global real estate diversity, equity and inclusion (DEI) data around corporate practices.

Out of 192 unique organisations submitting data to the DEI Survey 2022, 12.4% were from respondents with operations in Europe.

Key European highlights include: 
European firms are showing signs of increased sophistication on DEI matters, especially broadening initiatives aimed at increasing the representation of underrepresented groups at the top levels, linking metrics such as compensation to outcomes, levelling pay disparities and facilitating inclusiveness. 
All respondents report offering work/life balance programs, which may include childcare and flexible work arrangements. Almost eight out of 10 European respondents give all employees the option to work remotely at least part of the week. The global average is 61%.
Gender diversity in CRE in Europe: Men: 60.5%; Women: 39.5%
While only participants can access the full report, INREV members can access the executive summary and a list of the top 60 DEI policies that impact organisations below.
Download
Global Real Estate DEI Survey 2022
Published on 13 Dec 2022 Share