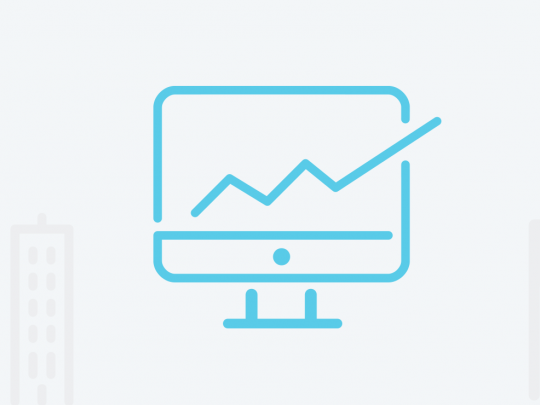 The INREV Pan-European Quarterly Asset Level Index recorded a total return of 2.69% in Q2 2022. Momentum slows across the board, also for European industrial/logistic assets.  
To learn more about the Asset level Index join our briefing on Thursday 15 September at 15:00. 
Register

Key highlights for Q2 include:
The 2.69% total return reported this quarter was driven by lower capital growth of 1.86%. The latest results are 64 bps lower than the 3.33% recorded in Q1 2022 and mark a year-on-year decrease of 30 bps.
The UK remains ahead of the other geographies with a total return of 3.66%, albeit its lowest total return since Q2 2021. Dutch assets followed with a total return of 2.81%. France was the only main geography to see performance improve this quarter at 2.29%, while German assets trailed behind at 2.15%. 
The industrial/logistics sector continues to outperform, delivering the highest return among main sectors at 4.21%. Nonetheless, this is the lowest total return posted since Q3 2020. Residential and retail assets also recorded a slightly weaker performance from Q1 2022, with total returns of 2.74% and 1.96%, respectively. Office performance comes in last of the main four sectors at 1.43%. 
 INREV is calling for members to join this important initiative. If you have questions contact Connor van Leeuwen. 
Download the pdf or excel below.
Downloads
INREV Asset Level Index Q2 2022
Published on 06 Sep 2022 Share