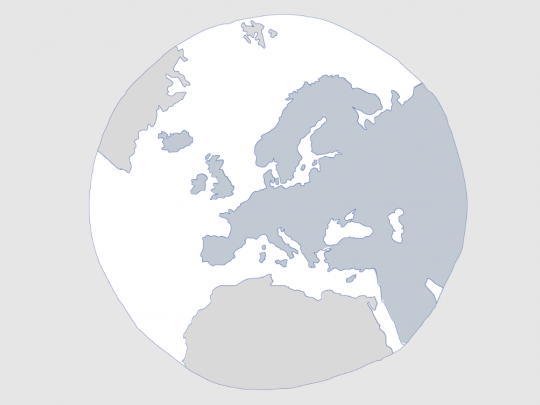 Good spread in planned European non-listed debt funds' terminations.

Key highlights: 
European non-listed real estate market has grown steadily to 98 vehicles with a total target equity of €60.3 billion. Eight of the 10 vehicles launched over the 2020-2022 period included in the INREV Debt Vehicles Universe are multi country - multi sector funds, with the remaining two being multi sector funds with a focus on the UK.
Doubling over the last five years, the majority (85.1%) of the €60.3 billion total target equity is concentrated in closed end vehicles. Liquidity concerns, at least in part, explain greater growth in finite fund structures and this is also reflected in the latest proposed revision of AIFMD. Only one of the recently launched funds has an open end
The termination pipeline looks steady over the 2024-2027 period, with somewhere between five and seven planned fund terminations per year. Furthermore, the majority of the 80 closed end funds in the Universe have a provision to extend their termination date. 
Contact research@inrev.org if you have a debt fund and would like to be part of the Universe.

View detailed analysis via the INREV Debt Funds Universe.

Read the press release and download the report and snapshot below.
DOWNLOADS
Debt Vehicles Universe
Published on 25 Oct 2022 Share
The INREV Debt Vehicles Universe publication is designed to provide more transparency and highlight the latest trends in the Global Debt Vehicles market.