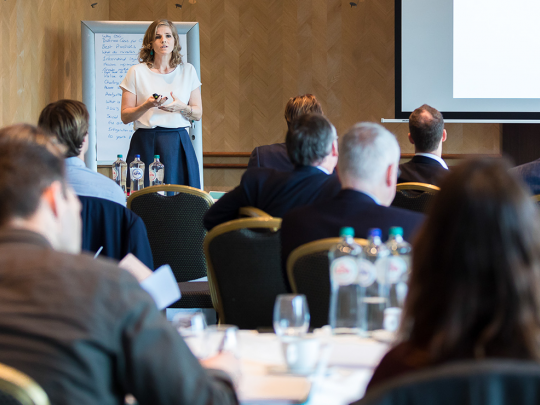 INREV is dedicated to the development of the next generation of non-listed real estate professionals and one of the ways we do this is through offering the INREV / Henley Certificate. 

To obtain the Certificate, participants need to enrol in one of the two curricula (learning paths) on offer: the Portfolio Management or Corporate Finance. Based on feedback from the members we have adjusted the corporate finance path to make it more relevant for the market today. We've updated the debt financing course to include equity and the highly relevant Investment Analysis course is part of the curricula instead of Investor Relations. 

Why not give yourself a competitive edge and enrol in the INREV/Henley Certificate, the only academically accredited certification available in the non-listed real estate industry. 

Register 

Maybe you've even already taken a couple of INREV courses in the past? Why not check if those courses are eligible for attaining the certificate? You could already be on the way.
For more info, reach out to Carien Nieters.