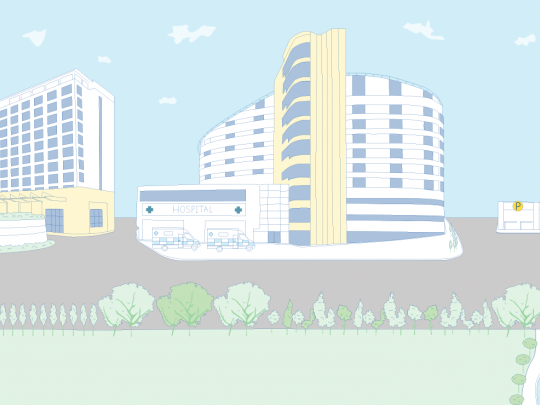 There is an increasing appetite for investment into operational real estate according to our new research on Operational Real Estate – Real Asset or Real Economy. The paper identifies an emerging shift in thinking within the real estate industry as investors and investment managers look for alternate ways to unlock value and minimise risk. This interest is being driven by two megatrends: the change in investment approach from providing space as a product to embracing space as a service; and the long-term structural trends, stemming from accelerated economic and social megatrends. 

The research explores the risk characteristics of the evolving real estate investment sectors that comprise operational real estate in Europe and their implications for investment approach in terms of objectives, structure, and resource requirements. The analysis is based on 22 bespoke interviews with investors and investment managers between June and August 2020. A huge thanks to all those members who contributed.

Key highlights include:
Allocations to operational real estate and residential have expanded faster than to traditional sectors 
Operational real estate represents a diverse range of market segments that have a large dispersion of risk
Understanding implications for required expertise, knowledge and the overall scale of resource is important
Download the report and snapshot below, and playback the recent seminar on this topic
 
Downloads
Operational Real Estate – Real Asset or Real Economy?
Published on 22 Sep 2020 Share
Insights Into Operational Real Estate Seminar 2020
Published on 08 Sep 2020 Share
During the Insights into Operational Real Estate Seminar, we were joined by Mikkel Bülow-Lehsby, NREP, Jay Kwan, QuadReal, Boudewijn Ruitenburg, EDGE and Brenna O'Roarty, RHL Strategic Solutions.