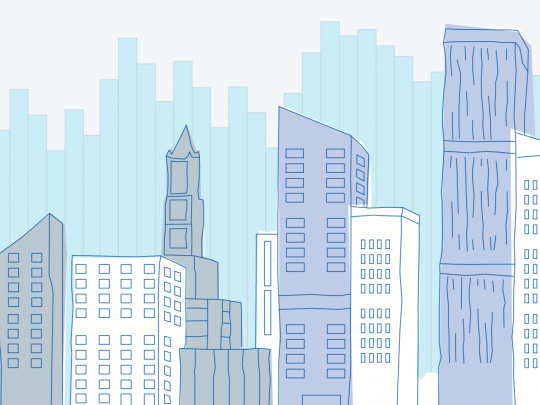 As market conditions weakened further across Europe in the fourth quarter of 2022, the IRR performance of all but the most recent vintages declined. 

Key highlights include: 
Following the addition of one new vehicle, the youngest cohort of vehicles which closed between 2020 and 2022 was the only such group to see an improvement in performance. Its weighted average IRR increased by 49 bps in Q4 to 3.82%.
The cohort of 27 funds launched into favourable market conditions between 2017 and 2019 remains the strongest performing group over the last 20 years. This larger cohort was more closely aligned to the prevailing weak market conditions in H2 2022. The pooled return decreased from 14.3% in Q3 to 11.7% in Q4.
Nine core vehicles in the 2017-19 cohort have produced a weighted average IRR in the period from first closing to the end of Q4 of 8.8%. The 17 non-core vehicles launched at the same time have produced an IRR over the same period of 13.1%.
Download the report, excel, snapshot and supplements below 
DOWNLOADS
INREV Internal Rate of Return (IRR) Quarterly Index
Published on 13 Jun 2023 Share
The IRR Index measures the since inception internal rate of return performance of European closed end non-listed real estate vehicles. Performance is measured net of fees and costs, and is computed on both a pooled return basis and an equally weighted basis.