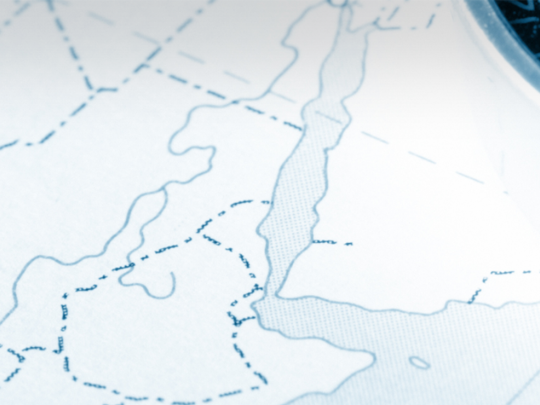 The November 2023 edition of Global Market Insights reflects on the impact of inflation and interest rates on the global market.

Key highlights include:
The Q2 GREFI reveals a 7.6% year-over-year decline in aggregated non-listed real estate returns across North America, Europe, and Asia Pacific.

The revaluation of property markets is an inevitable response to substantial changes in financial markets and macroeconomic conditions. The contrasting quarterly performances between regions could also be an indicator that revaluation in Asia is simply lagging behind the other regions.

'Higher for longer' interest rate policies are expected to lead to greater debt opportunities.
The Global Research Committee commented that:

'During this current period of higher interest rates, value declines could have been greater if not for the effect of strong real estate fundamentals in sectors such as industrial and residential, a fact perhaps underappreciated today. Additionally, a high and volatile interest rate environment can lead to an interesting set of real estate investing opportunities for those investors with capital.'
Global Market Insights is a joint publication by ANREV, INREV and NCREIF.
DOWNLOADS
Global Market Insights
Published on 07 Nov 2023 Share