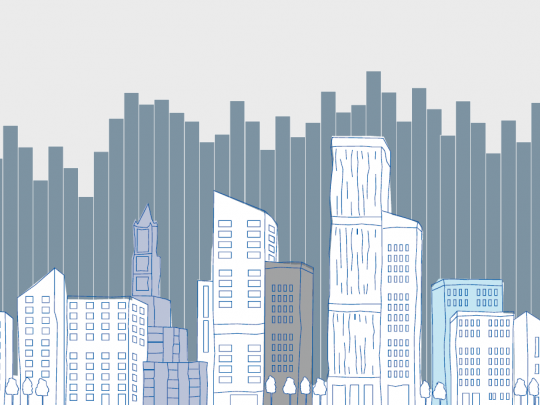 The INREV Quarterly Fund Index delivered a total return of 4.3% in Q4 2021, up from 2.9% recorded in Q3 2021.
The Q4 2021 release includes 321 funds with a combined GAV of €310.4 billion.
Key highlights:
The record quarterly performance was driven by an 87 bps increase in capital growth and a 48 bps increase in distributed income return
Both core and value added strategies reported robust results of 4.4% and 2.7%, respectively. Core strategies powered ahead, widening the performance gap between the two to 163 bps this quarter
The industrial / logistics and residential sectors outperformed all other single sector strategies, delivering their strongest quarterly results since the inception of the Index in Q1 2001
UK focused funds posted a seventh consecutive quarterly improvement in total returns, outperforming all other single country strategies in Q4 2021, with Dutch single country funds in a firm second position
View detailed analysis via the Index Analysis Tool or download the report, Excel and snapshots below.
 
downloads
INREV Quarterly Index
Published on 22 Nov 2022 Share
The INREV Index is a performance index for European non-listed real estate funds investing 90% or more in Europe. The information for the quarterly goes back to Q2 2000. The Quarterly Index is published 8 weeks after the end of the quarter, and reports are available in PDF format. The reports cover the performance of non-listed funds in Euro, USD, GBP, JPY, AUD and in Local Currency and are available for members only, please login to download.