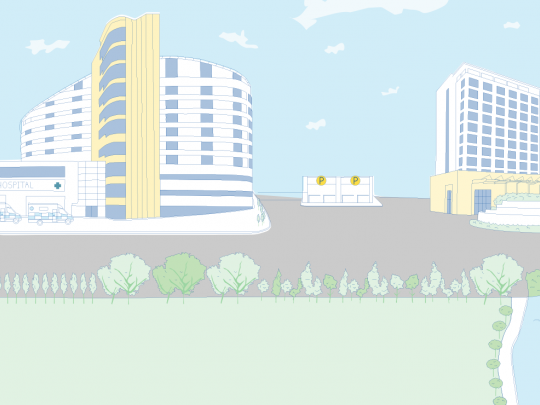 INREV has launched new research exploring how real estate is delivered to end users across the spectrum of commoditisation, productisation and hotelisation, and unravelling how user-centric strategies add value to each. User centric strategies offer the opportunity to drive stronger returns and protect income, ultimately progressing the wider economy, society and the environment.

Key findings of the report include: 
New Real Estate Solutions that better meet occupiers needs have emerged and the delivery options for real estate have extended to a spectrum including commodity, product and service
Three key benefits to undertaking a user-centric approach are identified as: stronger occupier relationships, enhanced income and extended economic life of the asset
Comparing investments by their operating margins may provide greater market insight in respect of new real estate solutions than rents and yields in isolation. 

Download the full paper below and INREV Young Professionals (under 35) can join tomorrow's Young Professionals Seminar when Brenna O'Roarty (RHL Strategic Solutions) author of this important research will present the key highlights of the report - catch her preview here
Downloads
Real Estate as a Commodity, Product and Service: the User-Centric Opportunity 2021
Published on 29 Jun 2021 Share