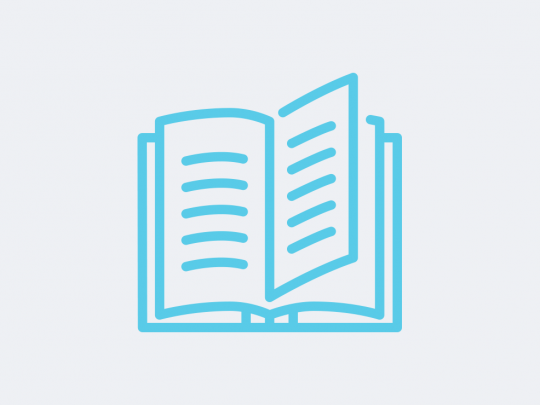 Real estate investment management companies experienced a year of rising revenues and expenses in 2021. A trend that saw post-incentive EBITDA margins come under pressure, according to the results of the Global Management Benchmarking Survey 2022.  
Key highlights:  
During 2021, 60% of companies increased the number of FTEs. This trend is expected to accelerate, with eight out of ten companies planning to increase headcount significantly throughout 2022.  
Rising expenses in 2021 were balanced against increases in revenues for the majority of companies. A total of 83% of companies surveyed said revenues increased in 2021, thanks to rising valuations, AUM and deal flow.  
On ESG, two-thirds of respondents retained ESG in-house. Half of all firms also had a dedicated head of ESG, while 64% of firms surveyed had an ESG committee. For those with ESG professionals, the number of ESG FTEs ranged from one to six.   
Another key area of focus, and expense, for real estate investment managers was data strategy and technology.  
In 2021 the median equity asset manager was responsible for between 9 and 14 assets, almost 100 tenants, $26 million  in NOI and almost $700 million of gross AUM. 
The Global Management Benchmarking Survey provides analysis on staffing organisation and functional group process.  
An executive summary is available to INREV, ANREV and NCREIF members, who partner in this survey along with Ferguson Partners. The full results are available to participating companies only. If you would like to be part of the 2023 Survey contact research@inrev.org    
Download the executive summary below.  
DOWNLOADS
Global Management Survey
Published on 27 Sep 2022 Share