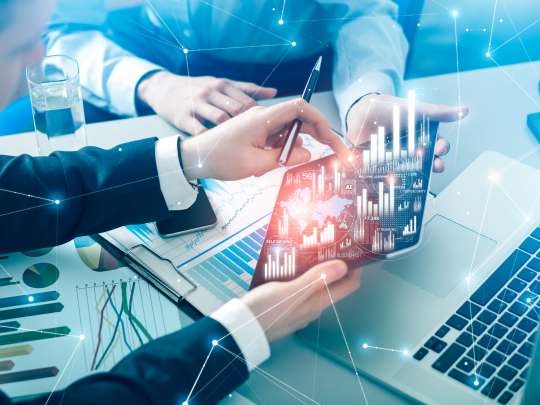 As part of the INREV Technology insights series, we've launched a new paper on the topic of 'Smart Contracts'. 
What is a smart contract? 
A smart contract can be best thought of as a way of automating and recording a particular contractual process rather than as a complete contractual agreement. It may, for example include the provision for validating KYC details, but like all other steps in the smart contract workflow, this is enabled as an automatic peer-to-peer process. 
Some of the key benefits include: 
Lower costs
Managing security risks 
Wider investor base 
Increased liquidity
The short paper focuses primarily on the potential use of smart contracts in investment fund transactions, either for existing or new fund investors, but the concept is equally applicable to asset level transactions. Given the early stage of adoption, especially within the real estate industry, the greatest advances to date have been in the area of operational contracting, facilities management and internal admin processes. 

Previous technology papers include: 
downloads
Smart Contract adoption in the Real Estate Industry Paper
Published on 01 Feb 2022 Share