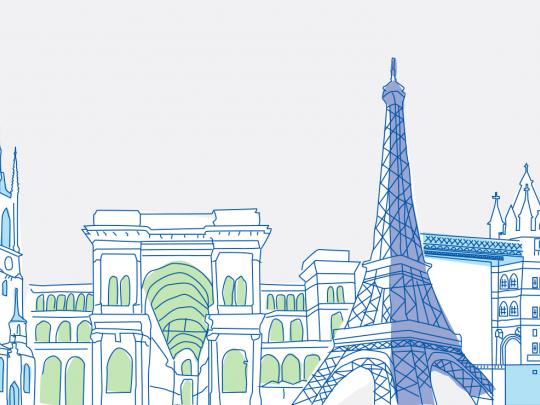 Investors and funds of funds plan to invest a minimum of €64.6 billion in global real estate in 2021, according to the ANREV/INREV/PREA Investment Intentions Survey 2021.
Despite the turbulence caused by the COVID-19 pandemic, the majority of respondents indicated that it will not alter their investment plans. With the current average global allocation to real estate at 9.3% and the average target allocation at 10.0%, it is expected that more institutional capital will flow towards the asset class.
Key highlights include:
A minimum of €64.6 billion is expected to be invested into global real estate in 2021, of which €55.4 billion comes from institutional investors and €9.2 billion from funds of funds
Diversification benefits for a multi asset portfolio remain the most important reason to invest in real estate
Non-listed real estate funds remain the preferred access route to the European market for institutional investors while larger investors favour joint ventures and club deals
Core continues to dominate as the preferred investment style globally, accounting for around 83% of the average current allocation to real estate
Germany and France are the most preferred European investment destinations while the UK loses further ground. 
Office, industrial/logistics and residential tie in the first place as the most preferred sector while retail descends further. 
Don't forget if you are looking for more detailed insights to the report join us on Thursday 14 January at 15:00 CET for the online Investment Intentions Seminar. 
Download report, snapshot and infographic below. 
Downloads
Investment Intentions Survey 2021
Published on 13 Jan 2021 Share
Investment Intensions Seminar 2021 provides deeper insights and a better understanding of where the market is heading in 2021. We we were joined by industry experts Mahdi Mokrane, PATRIZIA, Alberto Agazzi, Generali Real Estate, Asli Ball, GIC, Wietse de Vries, Almazara and Guido Verhoef, PGGM. Download INREV Investment Intensions Survey 2021