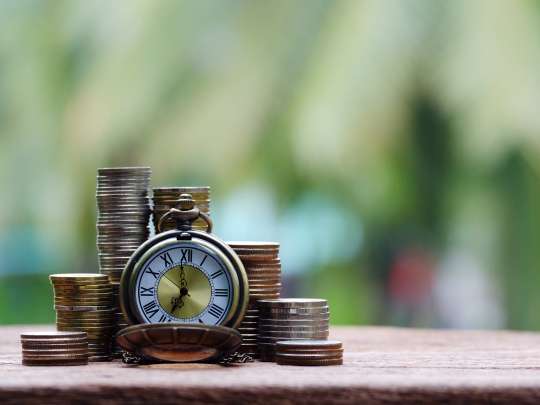 Between 2022 and 2024, 34 closed end funds are planned to terminate. This could potentially bring €9.6 billion GAV worth of assets to the market.

According to the INREV Funds Termination Study 2022, published today, funds with a planned termination between 2022 and 2024 returned on average 6.0% in 2022 compared to -2.7% in 2020. Over a 14-year period, this group of closed end funds returned on average 4.9% annually to their investors.

Key highlights include:
Retail funds dominate the sample of terminating single sector strategy funds
For the majority of funds in liquidation, there was no issue and termination took place as planned
Chosen by 47% of respondents, fund liquidation has become the most considered option in 2022

The INREV Funds Termination Study provides an overview of the funds within the INREV Vehicles Universe ('Universe') which are due to terminate in the following three years and examines the drivers behind the termination of funds and considered termination options among European closed end non-listed real estate funds.

Press release

Download the report and snapshot below. 
DOWNLOADS
Funds Termination Study 2022
Published on 30 Aug 2022 Share