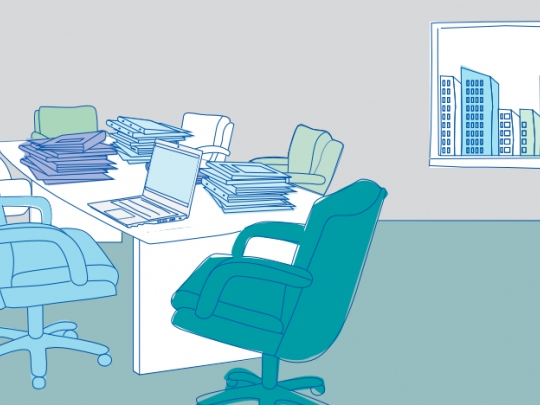 According to the latest Trends in Investor Reporting Study, aggregated compliance across the Reporting, Property Valuation, INREV NAV, Fee and Expense Metrics and Performance Measurement modules has reached 90%, representing a considerable improvement compared to the 2019 study (85%). The report shows that investment managers are disclosing more details in addition to their regular financial statements and are sharing explicit and timely information with their investors related to significant events that impact their business. 

Key highlights include: 
Compliance for the Reporting Module reached 88%
Compliance with the Sustainability section of the Reporting module increased to 85%, from 73% in 2019
The Property Valuation Module was the most adopted module by all participants, reaching 99%
Compliance with the Performance Measurement Module was reported at 94%, second highest score
INREV NAV was adopted by 93% of investment vehicles
The Total Global Expense Ratio  (introduced in 2020) has been adopted by 85% of respondents
ODCE Index funds represented approximately 25% of respondents 
Download  the report below

We would like to thank everyone who participated in this year's study. 
downloads
Trends in Investor Reporting 2021
Published on 07 Dec 2021 Share
Trends in Investor Reporting aims to provide insight into current market practices in investor reporting across non-listed real estate vehicles investing in Europe, and specifically the extent to which reporting complies with the requirements and recommendations of the INREV Guidelines.