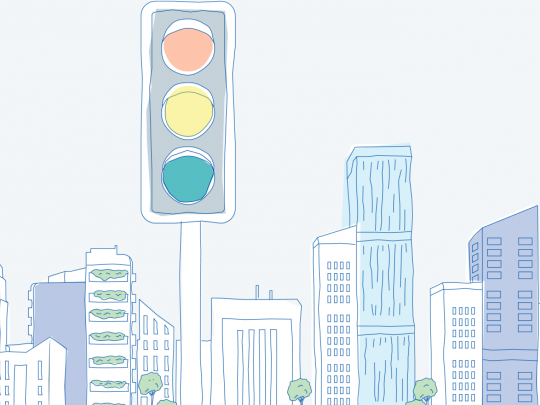 After 18 months of consultation, including input and feedback from over 350 industry participants, the second phase of revisions to the INREV Guidelines are online and ready to be implemented. 

INREV Guidelines 

This includes a new Sustainability module and an update to the Reporting and Property Valuation modules. But that's not all; the INREV DDQ  has also been updated and is now complemented by a customer due diligence guidance. 

Together with the updates to the Governance and Performance measurement modules that were launched in January 2022, we now have one integrated set of INREV Guidelines broken down into ten modules. 

How can I successfully implement these changes? 

We understand that it's quite a task to implement these changes and that's why we have plans put in place to support the industry with implementation. 
There's a transition period to give organisations time to implement the changes; 
The modules will be accompanied by a change log so you can clearly see what has changed.
The modules also have appendices which include practical examples and an up-to-date Q&A to clarify different aspects and facilitate implementation. 
We will continue to support the implementation by updating or creating a self-assessment for each module so that members can easily see where they adhere and deviate from the Guidelines, how this compares to their peers and use this to improve reporting to investors. 

In the course of 2023 we will also embark on an update of the SDDS, including ESG KPIs which will be presented for member consultation to gather feedback.

For questions about the INREV Guidelines please reach out to professional.standards@inrev.org