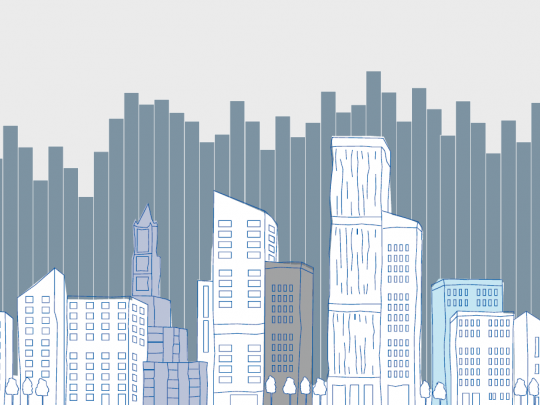 The Q3 2022 INREV Quarterly Fund Index delivered a total return of -1.60% in Q3 2022, down more than 4 percentage points from 2.61% recorded in Q2 2022.

The Q3 2022 release includes 293 funds with a combined GAV of €304.4 billion.

Key highlights:
Capital growth fell by more than 4 percentage points to -2.35% and distributed income return grew by 9 bps to 0.75%
Open end funds recorded total returns of -1.79% in Q3 whereas total returns achieved by closed end funds amounted to -0.52%
Core strategy funds recorded total returns of -1.71% in Q3 whereas total returns achieved by value added funds also declined but remained in positive territory at 0.20%
In contrast to the outcome for the whole Index, German funds improved their total return performance in Q3 to 2.33%, up from 2.27% in the previous quarter
In a dramatic reversal of fortune, industrial & logistics focused funds reported a decline in total returns from 4.61% in Q2 to -3.54% in Q3
View detailed analysis via the Index Analysis Tool or download the report, Excel and snapshots below.
INREV Quarterly Fund Index
INREV Quarterly Index
Published on 22 Nov 2022 Share
The INREV Index is a performance index for European non-listed real estate funds investing 90% or more in Europe. The information for the quarterly goes back to Q2 2000. The Quarterly Index is published 8 weeks after the end of the quarter, and reports are available in PDF format. The reports cover the performance of non-listed funds in Euro, USD, GBP, JPY, AUD and in Local Currency and are available for members only, please login to download.