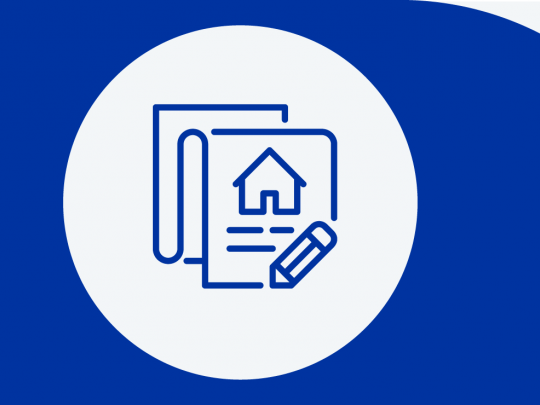 INREV has developed several standardised templates to help exchange information related to a non-listed real estate vehicle between industry participants in an easy and consistent way. 

DDQ (The INREV Due Diligence Questionnaire) | The INREV Due Diligence Questionnaire (DDQ) assists investors and consultants in the due diligence process to better understand an investment manager's structure, strategy and non-listed real estate business. It also gives insight in a specific vehicle's strategy, risk processes, management, terms and projected performance. With it, investors can determine, in principle, whether a proposal fits their investment objectives. The DDQ is available in English, German Japanese and French and appendices are available for Climate Risk, impact Investing, Debt Vehicles, Tax and Funds of Funds and Multi Managers. 

SDDS (Standard Data Delivery Template) | The SDDS aims to standardise the information exchanged between an investment manager and an investor. Based on a principle similar to the Due Diligence Questionnaire, investment managers are able to enter their fund details in the standardised template which can be downloaded below and sent to investors upon completion.

Non-Disclosure Agreement Template | The INREV NDA has been based on the various disclosure agreements used in the industry and the development of the NDA was overseen by the Due Diligence Committee. It aims to replace the wide variety of NDAs currently being used in the industry, decreasing the time to review such various NDA's and increase overall efficiency.
 
Sale and Purchase Agreement | To further improve transparency and comparability within the non-listed real estate, INREV developed a standardised template of a Sale and Purchase Agreement which will support both investors and managers during transactions related to interests in real estate vehicles.The template has been designed as a general guide to understand the main rights and obligations of buyers and sellers.

Rent Collection Template | This disclosure example was developed to provide consistency of content and approach when investment managers report to investors on rental collection.
 
Debt and Derivatives Disclosure Notes | The Debt and Derivatives Disclosure Notes include examples of schedules that can be used to present information on financing and hedging arrangements to investors. Large parts of the information to be disclosed covers existing vehicle GAAP requirements, but there may be other items required. The Notes suggest to disclose the information both in the year end accounts and in quarterly management information for investors.