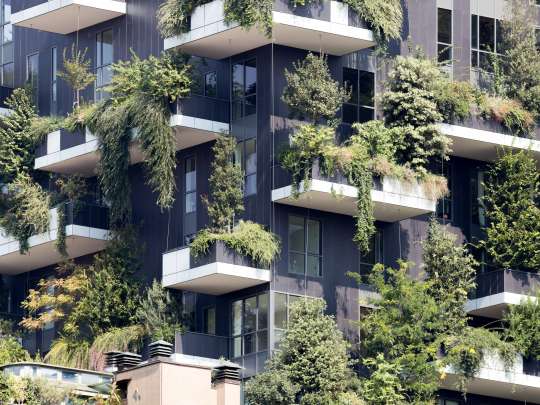 Today ESG is at the heart of every aspect of non-listed real estate investing. If you want to get a solid understanding of best practice and evolution in this area then register now to grab one of the last seats on the ESG Essentials course. 

Register   Programme

This four-week online course, led by Mathieu Elshout, Head of Sustainability and Impact Investing at PATRIZIA, starts on Friday 2 June. Hear what he has to say about this new course.

Across five eLearning modules taught by experts, you will complete interactive videos, exercises and case studies on your own time. All of that will be complemented by two online Q&A sessions to answer any questions that you might have.

Upon completion, you will:
Learn how the industry is dealing with decarbonisation and the pathways to Net Zero.
Familiarise with the new INREV Sustainability Guidelines.
Learn about the latest and most relevant ESG regulations and related challenges.
Develop a clear understanding of the emerging field of impact investing.
Do you already have a solid understanding of ESG fundamentals? Then stay tuned for our new Advanced ESG course. More information will be made available soon. 
For any questions, reach out to Carien Nieters.