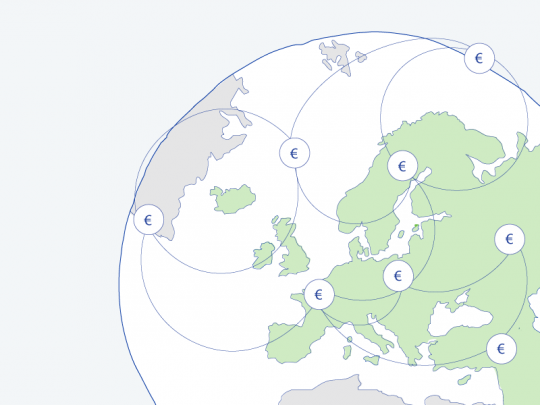 Capital raising activity in 2021 reached a record high with at least €254 billion of capital raised for non-listed real estate investment globally, according to the ANREV / INREV / NCREIF Capital Raising Survey 2022. After 2020's dip in capital raising activity to €123 billion in light of the pandemic, 2021 shows an exceptional recovery.
 
Key highlights include:
Non-listed real estate funds remain the most favoured route, with 56% of the total global capital raised in 2021
Capital raised in 2021 reached a record-high for North American, Asia Pacific, and global strategies, whereas European strategies were on a par with their previous record set in 2019 with €73 billion.
European strategies display the widest spread of non-listed vehicle types
Residential and industrial/logistics led capital raised for Europe's single sector equity strategies 
Non-listed debt vehicles targeting Europe raised a record-high level of €12 billion
Download the full report and snapshot below and join the monthly Research and Market Information briefing on this topic on Thursday 5 May at 15:00 CET/ 14:00 UK time.  
downloads
Capital Raising Survey 2022
Published on 19 Apr 2022 Share