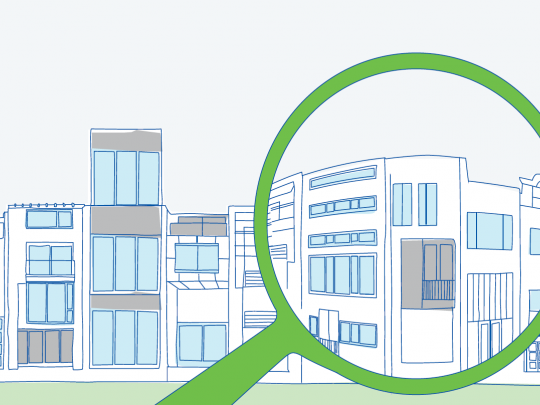 Fees and costs structures of European non-listed real estate vehicles as reported for 2019 remained at similar levels compared to 2017. On an equally weighted basis, this year's study shows an all vehicle average Total Expense Ratio (TER) of 0.87% based on Gross Asset Value (GAV) and 1.21% based on Net Asset Value (NAV), before performance fees. When accounting for vehicles' size, the weighted average TER was lower, at 0.64% based on GAV and 1.12% based on NAV, indicating that larger vehicles tend to have lower TERs than their smaller peers.

Other key highlights include: 
Core funds record lower average TERs compared to value added funds
Open end funds exhibit lower average TERs than closed end funds 
Multi sector and multi country funds show higher average TERs than those targeting a single sector or single country
The INREV Management Fees and Terms Study explores the fee and costs structures of European non-listed real estate vehicles, with a focus on Total Expense Ratios (TERs) and Real Estate Expense Ratios (REERs). The study was launched in 2007 and is published every two years. 

At the beginning of 2020, we launched the Total Global Expense Ratio (TGER) to globally harmonise the approach for measuring the total fees and costs of real estate investment. 

From January 2021, after a transition period of almost a year, the TGER will become a required element of the INREV Guidelines. 
You can download the snapshot and report below
 
Downloads
Management Fees and Terms Study 2020
Published on 06 Oct 2020 Share
The Management Fees and Terms Study analyses the fees and terms structures and rates of non-listed real estate funds.