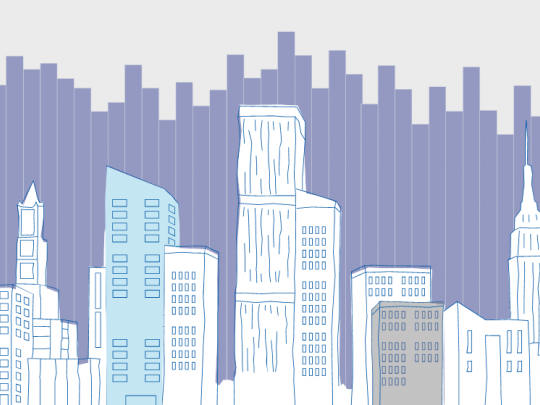 On a value weighted basis, the Global Investor Index delivered a total real estate return of 10.23% in 2019, up from 7.52% in 2018, according to the INREV Global Investor Index 2020.

Key highlights:
Investor's total global real estate performance improved for the second consecutive year 
Listed real estate outperformed in 2019
Asia Pacific and North America delivered total returns of 14.66% and 14.87%, respectively, while Europe lagged behind with a weighted average performance of 8.32%

The Global Investor Index enables investors across the world to track and compare their performance against their peers, providing a 360-degree perspective. It takes account of all four main routes to real estate investment – listed, non-listed, direct and commercial real estate debt.

The Index covers activity in all major real estate sectors and spans across key geographic regions, including Europe, Asia Pacific, North America, South America and Africa.

The full publication is only available to the participating investors. If you would like to participate contact connor.vanleeuwen@inrev.org.

 
Downloads
Global Investor Real Estate Performance Index
Published on 06 Oct 2020 Share
A detailed report is available to data contributors only, to access the report please contact research@inrev.org