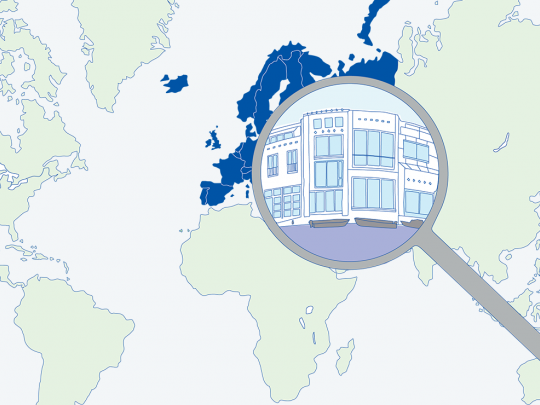 The INREV Pan-European quarterly Asset Level Index recorded a total return of 3.01% in Q2 2021.
The 3.01% total return posted in Q2 2021 was driven by strong capital growth of 2.10%. The latest results are 175 bps higher than the 1.26% recorded in Q1 2021 and mark a year on year increase of 3.32%.
All main geographies delivered a quarterly total return in excess of 2.0%, with momentum building for the UK.
The industrial / logistics assets continue to outperform, yielding the second strongest quarterly performance (6.23%) since the inception of the Index, while performance in the retail sector turns positive (0.90%) for the first time since Q2 2019.
INREV is calling for members to join this important initiative. Those who sign up now and contribute their data will benefit from a fee-free first year. 
If you would like to schedule a demo of the Asset Level Index Analysis tool or have questions about this index, contact Connor van Leeuwen (connor.vanleeuwen@inrev.org) or visit the Asset Level Index page.
Downloads
INREV Asset Level Quarterly Index
Published on 07 Sep 2021 Share
The INREV Asset Level Index is a quarterly pan-European index measuring real estate market performance on an asset level across Europe.