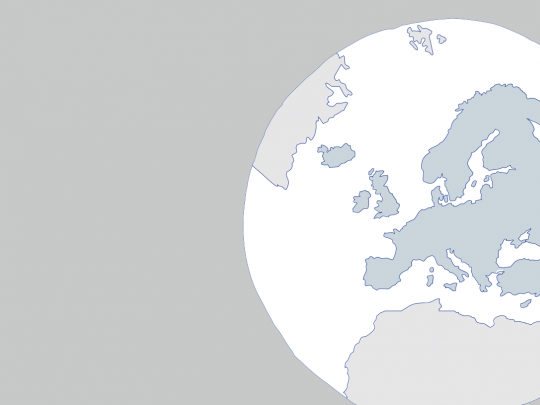 The INREV Vehicles Universe, the ANREV Vehicles Universe, the INREV / ANREV Funds of Funds and INREV Debt Fund Universe have been enhanced with a new and improved look and feel and an interactive layout that allows the user to easily find what they are looking for.  

Vehicles Universe

Users can now navigate through the data easily and enjoy a holistic user experience of INREV and ANREV:
The filter function serves as an intuitive search functionality of the databases and users are able to switch between different INREV Universes or ANREV Universes. 
For the INREV and ANREV Vehicles Universes, the latest enhancements allow members to have a look into the individual vehicles contribution to the ANREV or INREV Indices. 
This milestone marks the next step on the 'IT Roadmap' a major programme in partnership with ANREV to improve our offering to members by creating a fully integrated data platform with an underlying data warehouse. Access to the ANREV Vehicles Universe is for ANREV members only and access to the INREV suite of universes is for INREV members only.

Watch this new how-to video extracted from the last Research and Market Information briefing to learn more about the new Vehicle Universes

Watch