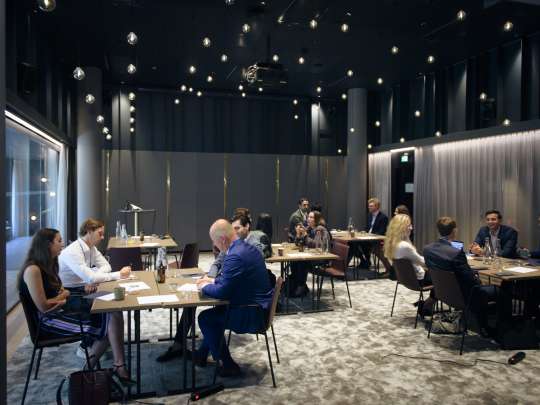 Are you an INREV Young Professional with three to five years of industry experience? Or, does this describe someone in your team? Apply now. 

We're looking for ambitious young professionals to participate in the second INREV Mentorship programme. But be quick, the deadline is on Friday 24 March.

More info            Apply

This one year programme, running from June 2023, is designed to connect enthusiastic young professionals (under the age of 35) with senior industry professionals who offer mentorship and advice to enhance your skills and knowledge and help you succeed in the non-listed real estate industry. 

You will: 
be assigned to one mentor and join a group with two other mentees. 
need to commit to six one-hour sessions with the group and mentor, as well as a one-on-one session
be matched carefully by INREV to achieve a diverse group from different regions and types of organisations
need to attend the Young Professionals Conference in Berlin on 20 June, where you will receive a guaranteed personal seat (in addition to the corporate seat) and the INREV Academy Day in Amsterdam on 08 November, 2023 
Complete the application form in full via the button above and email it to training@inrev.org before the end of day on Friday 24 March.