Global Definitions Database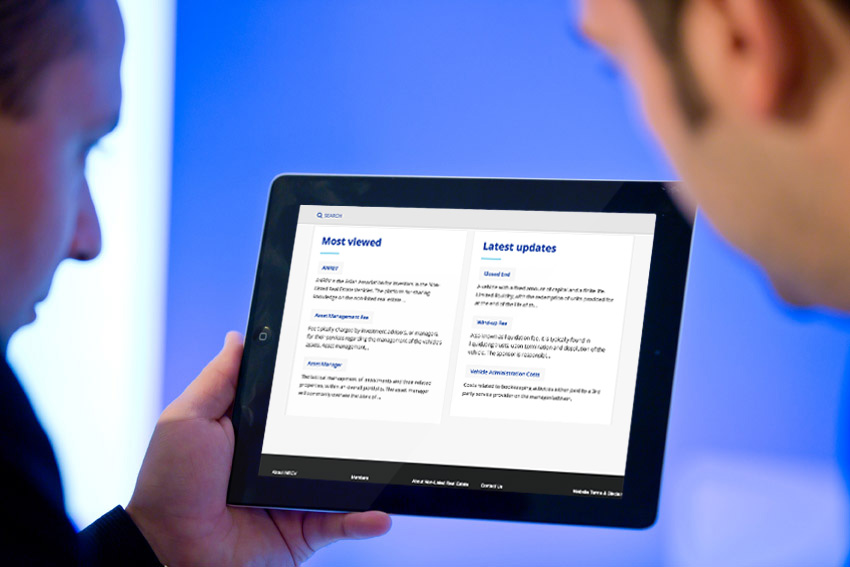 The Global Definitions Database (GDD) is the leading global source of definitions for the non‐listed real estate sector.
Global definitions are an important step towards producing global standards and aligning the INREV Guidelines with the NCREIF PREA Reporting Standards. The GDD provides a common glossary of non-listed real estate terms. Many terms have been agreed to globally, while others are specific to Asian, European and North American standards, guidelines and data products.
A common set of terms is a critical component of the global standardisation initiative and our interactive online tool makes them easily accessible. This provides the industry with one unique depository of definitions that will help increase transparency and align the industry globally.



Most viewed
An investment Vehicle with a fixed amount of capital and a finite life. Limited liquidity, with the redemption of units provided for at the end o...
Fee typically charged by investment advisors, or managers, for their services regarding the management of the vehicle's assets. Asset management...
The organisation responsible for the overall governance and oversight of the real estate investment fund or other type of investment Vehicles and may ...
Latest updates
A fund which typically uses high leverage, has a high exposure to development or other forms of active asst management, and will deliver returns prima...
A fund which may invest in any property type and deliver returns from a balance of income return and capital appreviation. The fund may allocate part ...
A fund which invests mainly in income producing investments. The fund will use low leverage, have no or very low development exposure and generate a h...