The flagship event for Young Professionals under 35
Join us as we bring together young professionals of the non listed real estate community in Dublin on 4 September 2024.
Registration will open in May 2024
In case you have any questions please reach out to the INREV Events.
The event brings together the industry's future leaders to enjoy a programme of carefully curated topics, speakers, thought-provoking discussion and inspiring stories. The conference enables ample opportunities for Young Professionals to grow their network, catch up with peers and make new and lasting connections. Join us for the latest geo-political and economic insights, as well as the latest trends and opinions from experts from the non listed real estate industry and beyond.
PHOTOS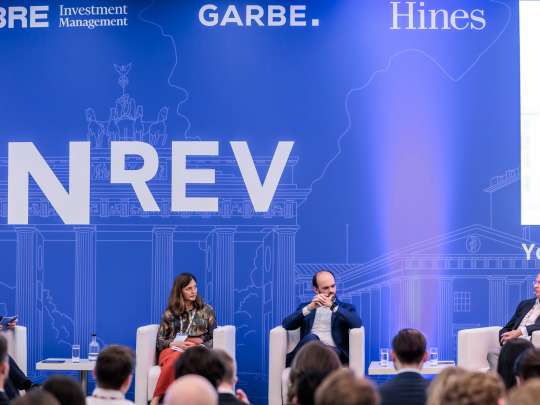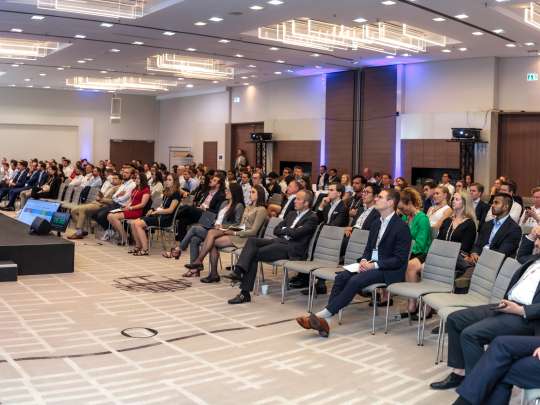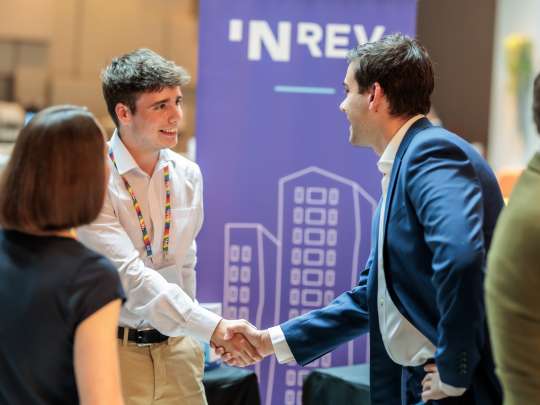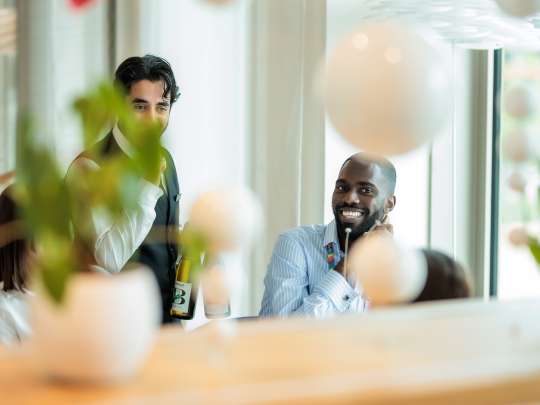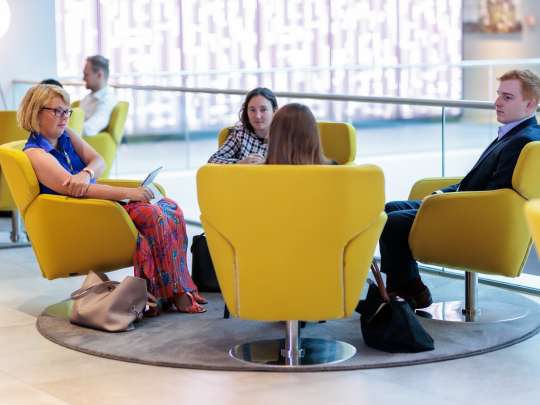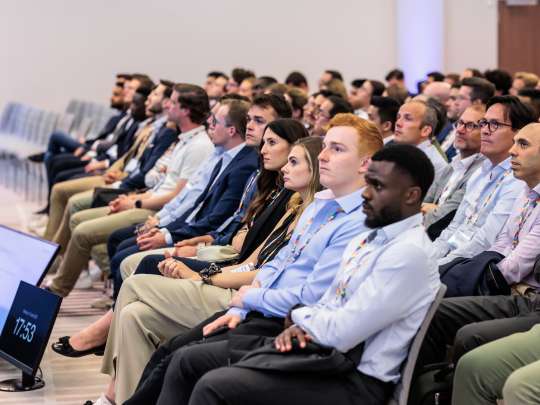 PAST MATERIALS
Young Professionals Conference 2022 Presentations
Published on 04 Jul 2022 Share
If you would like to revisit the presentations from the Young Professionals Conference on 30 June 2022, see attached files.