SDDS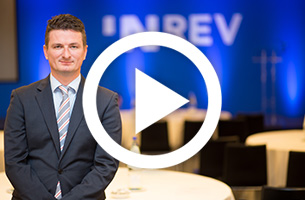 A standardised approach to data delivery brings everyone on the same page.
The INREV Standard Data Delivery Sheet (SDDS) standardises and captures the most essential quantitative data that investors would like to receive from their managers on a quarterly basis. A significant number of investors and managers have already endorsed and adopted the SDDS, which is quickly becoming an industry standard.
Investors value the standardised format and managers benefit from streamlining their reporting processes.
An updated version of the SDDS 3.1 including dashboards was released end of January 2017 and is available for members together with a full implementation kit.

Structure of the SDDS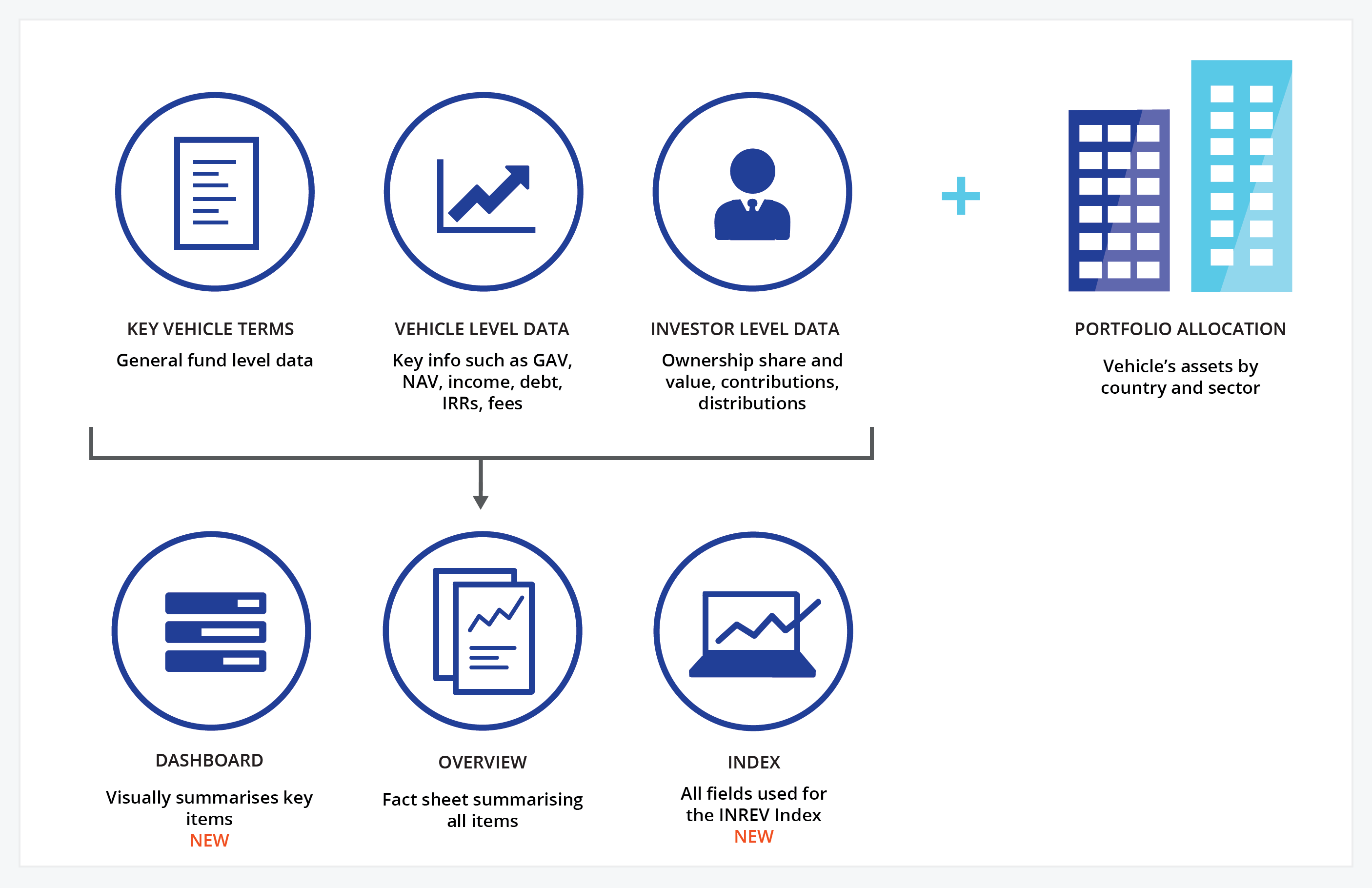 If you have any questions please contact professional.standards@inrev.org or phone +31 (0)20 235 8600.