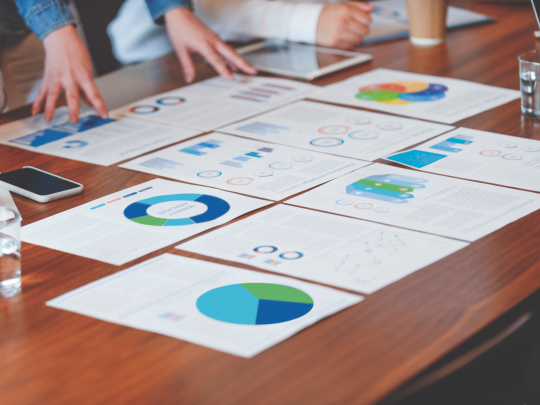 The near terms performance expectations are balanced by a shift in investor sentiment due to quantitative tightening and downward revised economic projections. 
Key highlights: 
Pan-European non-listed real estate returns reached 3.48% on an asset level and 3.40% on a fund level. Although lower than the quarterly record high return of Q4 2021, the Q1 2022 performance is notably strong with the UK posting the strongest 4.56% asset level Q1 2022 total return  
The industrial/logistics sector continued to deliver exceptional performance with a Q1 2022 asset level total return of 6.20%, bringing a 12-month rolling total return to an astonishing 26.58%
The INREV June 2022 Sentiment Survey shows an increased perception of risk in the industry, and a negative shift in sentiment towards some sectors and markets, most likely triggered by the geopolitical and economic consequences of the Russian invasion of Ukraine, alongside quantitative tightening by central banks in response to elevated levels of inflation  
If you want to learn more, join the briefing on 5 July
Download the Market Insights report and the INREV Sentiment and Valuation Survey Infographics for June 2022 
DOWNLOADS
Market Insights
Published on 13 Sep 2022 Share
INREV canvassed views from the membership to assess the dynamics and business-oriented implications for the industry. View our Market Insights and Sentiment and Valuation reports now. 
Sentiment and Valuations Survey
Published on 13 Sep 2022 Share