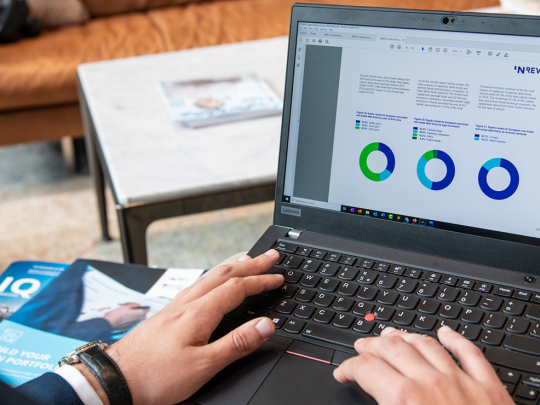 To assess the dynamics and business-oriented implications of COVID-19 for the European non-listed real estate, INREV canvassed the view of the members through a monthly questionnaire on the impact of COVID-19 and on valuations. The latest insights from August, combined with Q2 indices results, show a visible impact on performance. Uncertainty persists, but after the initial shock, the market is adjusting to the new normal. 
Key highlights of Q2 Market Insights include:
Returns turn negative in Q2 2020, with the Asset Level Index quarterly total returns declining sharply to -0.33% and the Fund Index reporting a quarterly performance of -0.60%
The retail sector continues to underperform, with the Fund Index Q2 2020 total return sliding to -3.99%, representing a fifth consecutive quarter of negative performance
Although delivering a positive performance, The Fund index total returns for office, industrial / logistics and residential declined sharply in Q2 to 0.38%, 0.62% and 1.19% respectively
Rent collection has remained a challenge for both open and closed end funds 
75% of the COVID-19 Sentiment Survey respondents indicated a willingness to provide a degree of rent relief or abatement to their tenants, with the remaining 25% taking a neutral position
A shift to hybrid working routines as business activities and operations continue to adjust to the new normal
Download the Q2 Market insights report and the Q2 2020 Sentiment and Valuation Survey Infographics
 
Downloads
Market Insights 2021
Published on 15 Sep 2021 Share
Over the four quarters of 2020 and first quarter 2021, INREV canvassed views from the membership to assess the dynamics and business-oriented implications for the industry.
COVID-19 Sentiment and Valuations Survey
Published on 15 Sep 2021 Share
A monthly member sentiment survey first conducted in May 2020 to understand the impact on investment plans, operations and expected market performance.