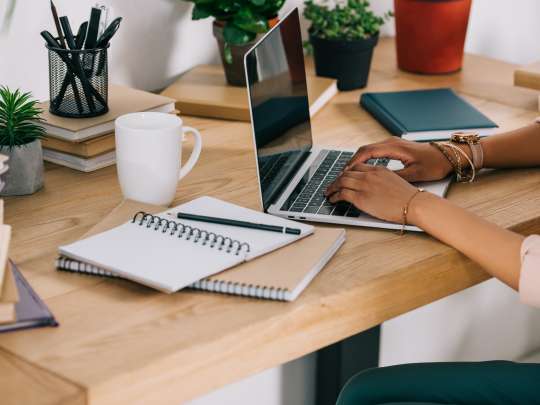 In these uncertain days, a deep understanding of risk management has never been so relevant. Market risks are evolving since the pandemic as new issues are emerging, from climate change and rising interest rates, to inflation and geopolitical tensions. A proactive risk management is needed to optimise and safeguard the potential of real estate portfolios.
This Risk Management online course is made up of four sessions from 23 June to 04 July, 2023.
Taught by risk management experts, it will increase attendees' understanding about risk management from a portfolio and asset level perspective for investors and investment managers. 
Register             View Programme

Is this course for you?

If you're an experienced professional with several years of practice in the non-listed real estate investment industry, this course can improve or expand your risk management knowledge. It's ideal for financial and risk managers/analysts, as well as portfolio, investment and fund managers/analysts. 
Course overview 
This course starts with an overview of real estate risk management within an overall alternative portfolio before focusing on risk management for non-listed real estate portfolios, including property risks. Attendees will learn the latest approaches and techniques to strategic risk management and discuss the consequences of current macroeconomic challenges on companies' risk management functions. 
There will also be an opportunity to examine the growing importance of ESG and climate risks and opportunities to interact during breakout discussions and case studies. This is an elective course for the INREV Henley Certificate programme. 
Upon completion of the course participants will be able to:
Gain a comprehensive overview of risk management
Identify the potential impact of risks in an indirect investment portfolio
Better understand approaches to risk measurement and monitoring
Evaluate techniques for risk management and mitigation
Sign up soon as spaces are filling quickly.