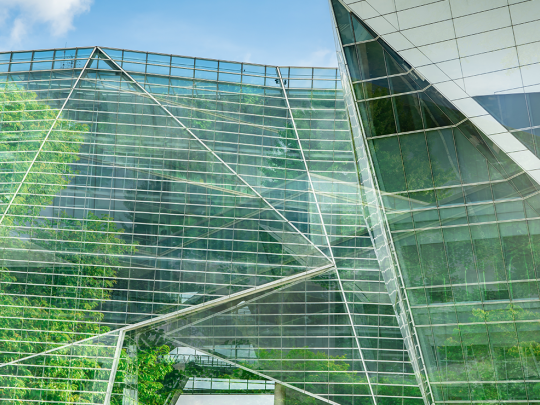 INREV seeks comments from members on the proposed changes to the INREV Standard Data Delivery Sheet (SDDS) and the new ESG SDDS. This also includes an update to the Debt and FoF/MM DDQs. 

Learn more  

During a seven-week consultation period, ending on 4 July, members have the opportunity to learn about the proposed revisions and to provide feedback. You can participate in the dialogue and provide your company views in one of the following ways: 
Join a Round Table during the ESG Seminar | 25 May (for registered attendees only)  
Join an online briefing | 13 June, 11:00 – 12:00 CET 
Complete an online feedback form | open until 4 July 

Members are requested to provide feedback at a company level, we encourage you to identify an individual or a group of individuals who best represent the view of your company and have the right expertise and skills to comment on the various revisions.  
 
We want to make sure the changes are practical and easy to implement. Once reviewed, adjusted and approved the revised INREV SDDS will be released in Q4 2023. 

Download all the consultation documents below. 
INREV ESG SDDS consultation
Published on 16 May 2023 Share
INREV SDDS consultation
Published on 16 May 2023 Share
Debt and FoF / MM DDQ updates
Published on 16 May 2023 Share