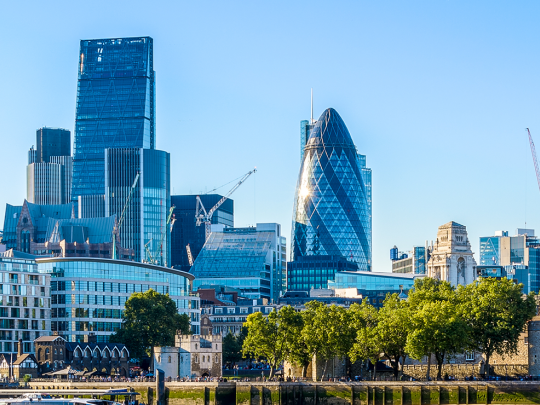 Join our upcoming seminars in London on 10 and 11 October to hear from industry leaders about the latest issues faced by tax and finance and operations specialists.

Advanced Tax Seminar | 10 October | 12:00 – 18:00
Tax experts are facing new challenges every day as regulations and best practice standards rapidly evolve. Is simply complying with tax law still enough? How are the changing expectations of society, regulators and investors impacting how funds are being structured today and how can they be future-proof in this quickly changing practice area?

Please join us in London on Tuesday, 10 October as tax experts meet to address the increasingly complex challenges of current tax practice resulting from the pressure to move beyond technical regulatory requirements and explore the broader implications and challenges of taxation in today's complex environment.

Register Programme

Finance and Operations Seminar | 11 October | 9:00- 17:00
The fields of finance and operations intersect in many different ways. Digital transformation has changed the way businesses operate, and operations need to be considered in due diligence, while reporting and valuation have been impacted by ESG.

Join this one-day seminar for finance and operations professionals to learn about the latest issues in the industry and gain insights from leading experts.

Register Programme

Attendees of both seminars are invited to join a drinks and dinner reception on Tuesday 10 October at 19:00.